This has been a long week. It didn't stop me from diggin stuff, though. So, here ya go:
Dreamer Camera Strap– "Today I'm just a dreamer. Dreaming my life away."
ANDREW BELLE :swoon: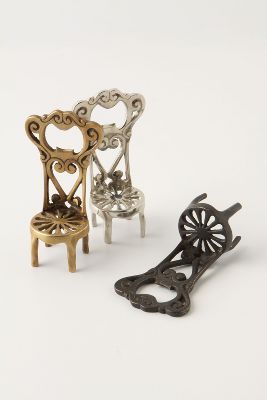 This might be the classiest bottle opener evs. Of course, it's from Anthropologie.
There's this super cool site called Gelaskins. They make covers for almost every portable device imaginable. The cool part is that the covers are made by artists from all over the world. This particular cover is made by an Aussie artist named, Colin Thompson He's got really cool art! I really like that I can buy a print from any of the artwork on the site! Totally awesome!
Can I get an Amen?! This girl's Etsy shop is so freaking awesome! You must give it a looky lou! Here!
Dude. This. Stuff. Is. Amaze. Zing!!!!
Blogs that be makin me drool!
I'm pretty sure I will ask the  Loaded Baked Potato Soup from How Sweet It Is blog to marry me after I make it. But, before I eat it all…I mean, that would be the polite thing to do…wouldn't it?
The Chocolate Chip Oreo Cookie Sandwich at Picky Palate literally made me drool. TMI? It's a chocolate chip cookie…with an entire oreo cookie inside of it. Heaven.
Sticking with the Oreo theme, the Mascarpone Oreo Snowflake Cookies at Kevinandamanda.com look DEEELISH!!!
Finally, the Red Velvet Brownies at From Scratch are calling my name. Like, for real!
so that's all the stuff i'm diggin. For now.
What about you? Whatchu diggin?  Leave a comment! I promise I won't bite…ish.
Peace and Love,
J